Protocol – The backdrop for peace! 
Protocol Specialists make a difference in the world         In-depth knowledge of the cultures of the world        Ability to negotiate strategically
Multicultural communication skills in the workplace         Protocol expertise to plan complex global business/diplomatic events   Diplomatic leadership skills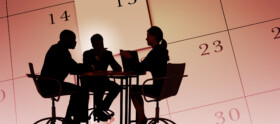 Upcoming Programs in San Diego, California and Dubai, U.A.E.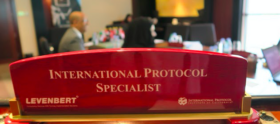 On-Site Seminars, Team / Individual Coaching, Expertly Designed Manuals / Power-Point Presentations / Follow-Up Programs.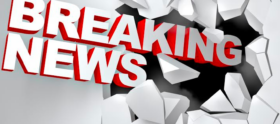 Our latest news and trusted resources!
Blog & World Updates
We are all diplomats!
A refugee problem of biblical proportions, a coup in Turkey, one of our key allies in the fight against ISIS, Great Brit…