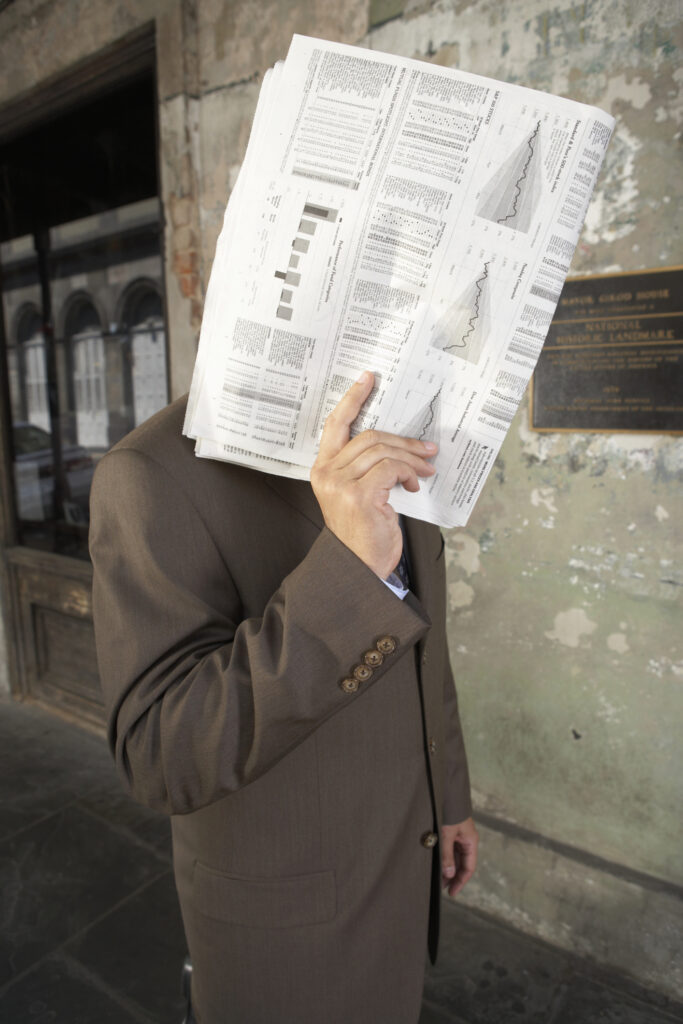 LOOK!
Where shall we look? What shall we look at?
On watching the
Impeachment proceedings, democratic debates, republican interviews, esteemed political
interviewers and interviewees, it is patently obvious that, from millennials to
seniors, they all use "LOOK" at the beginning of their statements.
Have you ever listened to teenagers and cringe when they use "like this" and "like that" ad nauseum? This has now been replaced by people who should know better, using "look" at the beginning every sentence or statement.
"Look," I'm making a point here…there are "bigger fish to fry," but please show a sense of presence by not using slang to make a point that may change the course of this country.
Marie Betts-Johnson
Director
International Protocol Institute of
California
E-Mail: mbj@ipicalifornia.com
Website: https://mbjprotocol.com/