Press – Publications – Media
Protocol Training – San Diego, California & Dubai, United Arab Emirates
Profiled in:
Marie Betts-Johnson's (Director of the International Protocol Institute of California)  expertise has been profiled in publications such as, RSVP Magazine, Ireland, Dental Abstracts, Official Publication of the Pierre Fauchard Academy of Dentistry,   Success Magazine,The San Diego Union Tribune,La Jolla Light, Rancho Santa Fe Review,  San Diego Business Journal, Palm Beach Daily News and The San Diego Regional Chamber of Commerce Member Business Action Publication, Carmel Valley News, Del Mar Times, Khaleej Times, Dubai, The Gulf  Today, U.A.E. 
Television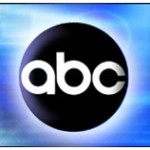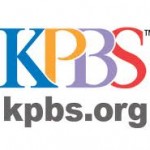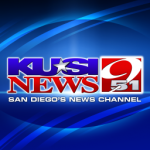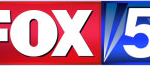 Ms. Betts-Johnson is a regular guest contributor on local and national radio and television stations including KPBS, KUSI, Fox Channel 5 and ABC Channel 10. 
U-Tube:   
Why Protocol?  https://youtu.be/C6lxXRFm2kg
Networking & Business Card Presentation:  https://www.youtube.com/watch?v=uPDm8szCt-g
Publications
Her  have appeared in numerous magazines and newspapers, including Business Munster (Doing Business in China), Business Options, Student's Book, Oxford University, England (Doing Businss in Japan), National Speakers Association Magazine (Internationally Speaking), and the San Diego Business Journal. 
Contributing Author
She has contributed her expertise on business success and international protocol to  books and publications including  A Woman's Way to Incredible Success in Business by Mary Ellen Drummond, Protocol for Profit,  A Manager's Guide to Competing Worldwide,by  Carl A. Nielson.Introduction to Executive Protection, Third Edition,Dale L. June, The Business Card Book,Dr. Lynella Grant. Business Options, Students Book, Oxford University, England.

"Diplomacy would be a daunting challenge without the rules of protocol"  Read more… Carmel Valley resident leads International Protocol Institute of California

Train to be an International Protocol Specialist – Khaleej Times <IMG src="http://b.scorecardresearch.com/p?c1=8&amp;c2=19888642&amp;c3=2″>// // <![CDATA[
document.write(")
// ]]>//   A five-day Intensive Training Programme covering International Protocol, Diplomacy and Cross-Cultural Relations launches in Dubai.  Read more…Khaleej Times Article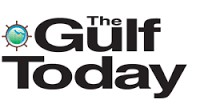 Dubai to shine on the world stage at Expo 2020.  Read more...GulfNews

JEDDAH – Adopting international protocols can play a long way in building relationships between two parties, according to international protocol specialist Marie Betts-Johnson who directs the International Protocol Institute of California and carries more than 30 years of expertise in international relations.  Read more...Saudi Gazette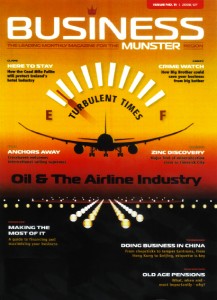 Doing Business in China – From chopsticks to temper tantrums, from Hong Kong to Beijing, etiquette is key!  Read more...IPIC China Article

Internationally Speaking.  The official publication of the National Speakers Association.
Read more…Internationally Speaking

Irish born Etiquette Consultant devotes her career to… Read more…
CarmelValleyNews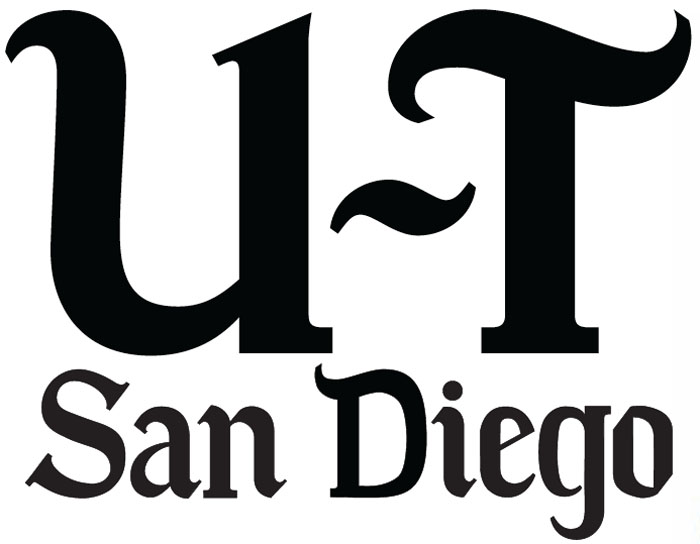 Minding Manners – Interviewing Etiquette for Graduate Students.  Read more...
Interviewing Etiquette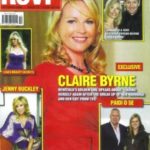 Marie Betts-Johnson is Certainly One Woman Who Knows Her P's and Q's!
Let me first say that etiquette is not an excuse for snobbishness!  In fact, etiquette is the opposite to snobbishness!  True etiquette is simply having respect for others and doing your best to put everyone at ease, smoothing out the rough spots and showing consideration for ourselves, or clients and colleagues.  This creates a win-win situation for all-concerned and, in the bigger picture, avoids conflicts and misunderstandings. Read more…RSVP Magazine Article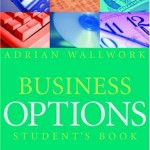 American's Performance is a sorry showstopper. 
Misunderstandings often arise in the business world especially when two different cultures are involved.  Read more…Oxford_20181015_0001.pdf
San Diego Business Journal


San Diego Business Journal
Printed Articles by Marie Betts – Johnson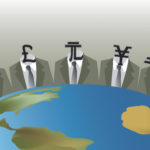 "Before you start talking, know your cultural norms."  Read more..SDBJ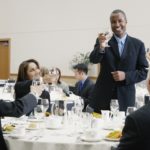 "Rapport a key in building international strategy."  Read more…SDBJ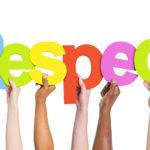 "To avoid faux pas, be a scout and be prepared."  Read more…SDBJ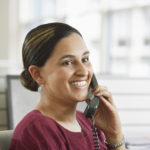 "When calling client abroad, put smile in voice." Read more…SDBJ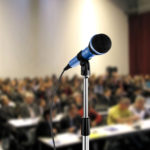 "Sharpen presentation skills."  Read more…SDBJ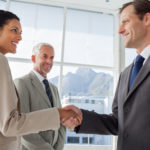 "Do stand on ceremony when in Scandinavia."   Read more…SDBJ

"In the Middle East, hospitality essential for business."   Read more…SDBJ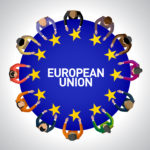 "The Germans take their manners seriously."  Read more…SDBJ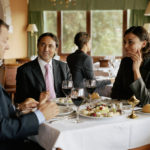 "Good manners will translate into good business (in Mexico)."  Read more…SDBJ