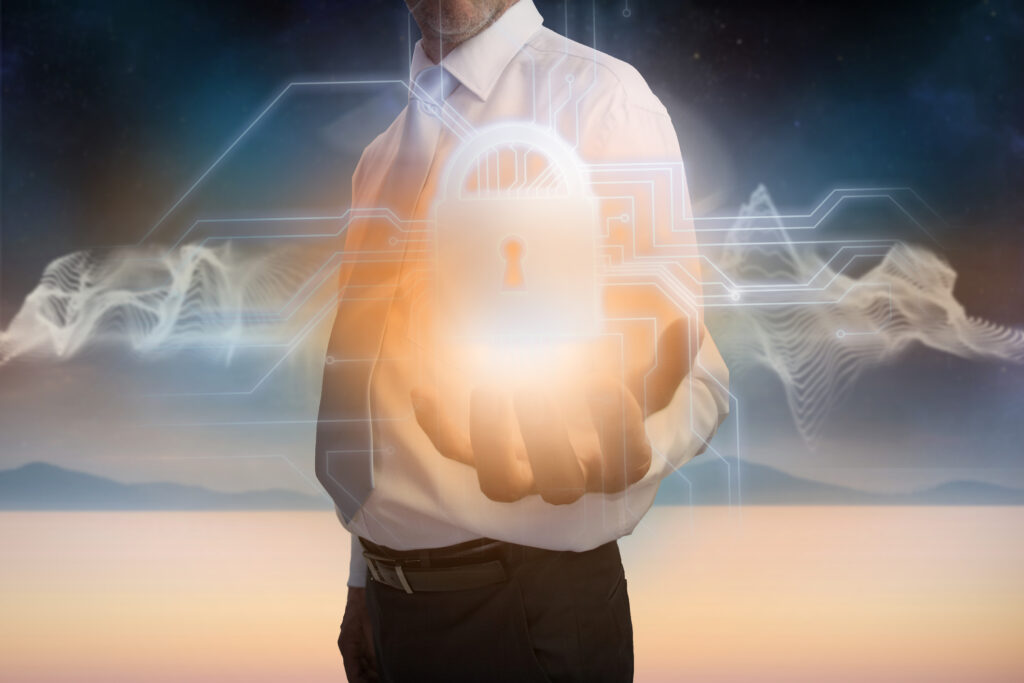 Building Relationships – The hallmark of Business Etiquette and Protocol. There are tombs written on the variables of relationship-building in business, but it is not that difficult…Look no further than your neighbor!
The new world order is to place your focus on people not selling.
Your neighbors, who are working from home and making their way through this maze of uncertainty, would be glad to chat with you. The new world order is to place your focus on people, not on what you can sell them.
International business communication is forever changed.
Building international business relationships, in particular, required hosting your clients in grand style…the best hotels, fine dining, entertainment, meeting facilities par excellence, interpreters and gift giving rituals. All good then, but due to our rapidly changing worldscape, travel is severely curtailed for the foreseeable future, forcing businesses to use Zoom, which leaves a lot to be desired from a human interaction standpoint.
What to do? Consider interacting more with your neighbors.
Let's assume that "zooming" is tier #1 in this new evolving business communication process, but tier #2 could be interacting with your neighbors…keeping a safe distance of course. This Pandemic is a great leveler in that most of us venture out with mask and sunglasses and casual clothes, so there's no real image hierarchy. We're free to talk to our neighbors, without judgments and have no idea who they might be…this is freeing on some level.
Case in point.
Last week, I met a new neighbor who has the most precocious Corgi. My pooch (Alfie) and the Corgi (Mr. Tony) immediately hit it off. While they were busy sniffing around, Mr. Tony's owner and I became acquainted…being Irish, we chat with everyone…gift of the gab no doubt.
Make new connections.
We set a playdate for our respective charges and sat on a grassy hill watching them run back and forth. It was a lovely, serene moment in the midst of this Tsunami-like change. The conversation evolved into who we are and what we do in a very natural way. There was no mandatory Business Card exchange (who carries Business Cards in their shorts?) and conversation flowed easily. We each went home and checked out our respective websites and discovered ways we can help each other…win/win…the dogs were happy; we were happy and we made a great connection.
Back to basics.
Back to basics folks – this is how it should be…no more hard selling, let's focus on building meaningful, lasting relationships where we can help each other to survive and thrive.
Don't leave home without your dog treats!