International Protocol & Corporate Etiquette
Our programs provide the most in-depth and current protocol best practices to:
Promote international relations.
Communicate effectively through cross-cultural understanding.
Orchestrate complex diplomatic events and lead cohesive global teams.
Promote civility in a diverse workplace, universities and schools.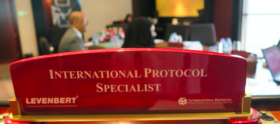 On-Site Seminars, Team / Individual Coaching, Expertly Designed Manuals / Power-Point Presentations / Follow-Up Programs.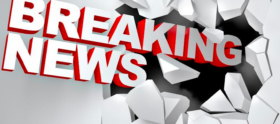 Blog & World Updates
The Gulf Today
http://gulftoday.ae/portal/06a9129f-fde5-4995-9ebd-e3ee2239e569….
Executive Presence
Executive Presence
Executive Presence are the buzz words for recent trends in career development circles.Recently, o…