International Protocol, Business Etiquette & Diplomacy 
A recognized leader in the Business Etiquette and International Protocol training industry since 1989, the International Protocol Institute of California is an internationally renowned protocol training and consultancy firm. We bring a world of experience and abundance of knowledge to propel you to succeed in the global economy. 
The Institute is committed to providing the expertise and knowledge to:
Promote international relations through protocol and diplomacy.
Communicate across cultures and negotiate strategically worldwide.
Ensure seamless execution of complex diplomatic events and lead cohesive global teams.
Create an atmosphere of civility in the workplace resulting in increased productivity, optimal employee retention and customer excellence.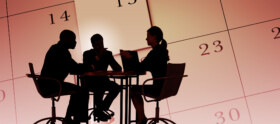 When client confidentiality and time-constraints are paramount!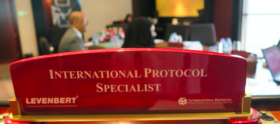 On-Site Seminars, Team / Individual Coaching, Expertly Designed Manuals / Power-Point Presentations / Follow-Up Programs.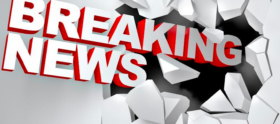 Click here for more news!
Our clients include: