Protocol – Essential to diplomacy & International Relations! 
♦ Promote international diplomacy.  ♦ Negotiate strategically worldwide.  
♦ Increase productivity in a diverse workplace.  ♦ Encourage employee retention and customer excellence.  
♦ Ensure seamless execution of complex diplomatic events.  ♦ Lead cohesive global teams.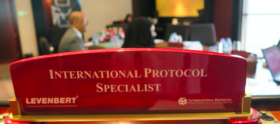 On-Site Seminars, Team / Individual Coaching, Expertly Designed Manuals / Power-Point Presentations / Follow-Up Programs.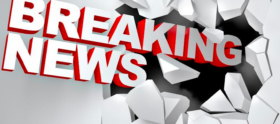 Our latest news and trusted resources!