Protocol & Civility – Essential to human relations in the workplace, in schools and on the international stage!
OUR PROGRAMS PROVIDE THE KNOWLEDGE TO:
Promote international relations through diplomacy and negotiate strategically worldwide.  
Be cognizant of cross-cultural nuances to increase productivity, encourage employee retention and customer excellence.
Ensure seamless execution of complex diplomatic events and lead cohesive global teams.
Promote civility in schools and prepare young adults to be the leaders of the future.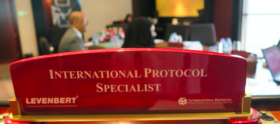 On-Site Seminars, Team / Individual Coaching, Expertly Designed Manuals / Power-Point Presentations / Follow-Up Programs.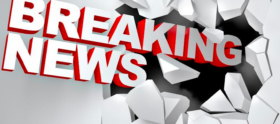 Our latest news and trusted resources!