International Protocol, Business Etiquette & Diplomacy 
A recognized leader in the Business Etiquette and International Protocol training industry since 1989, the International Protocol Institute of California is an internationally renowned protocol training and consultancy firm. We bring a world of experience and abundance of knowledge to propel you to succeed in the global economy. 
At I.P.I.C., we consistently deliver above and beyond expectations to inspire leaders of industry, protocol professionals, diplomats and business professionals from all industries, to reach the highest level of excellence in protocol and diplomacy.
To deliver your role flawlessly, you must create a world-class impression to build the trust that will transform your business or diplomatic connections into strong, strategic relationships that promote credibility and a stellar international image. 
The Institute is committed to providing the expertise and knowledge to:
Promote international relations through protocol and diplomacy.
Communicate across cultures and negotiate strategically worldwide.
Ensure seamless execution of complex diplomatic events and lead cohesive global teams.
Create an atmosphere of civility in the workplace resulting in increased productivity, optimal employee retention and customer excellence.
Foster civility in schools / universities to prepare young adults to be the leaders of the future.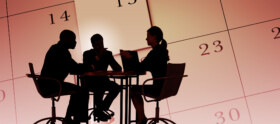 Corporate "Concierge" Program
https://mbjprotocol.com/concierge-program/
When client confidentiality and time-constraints are paramount!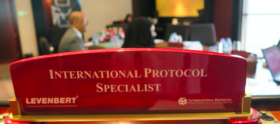 On-Site Seminars, Team / Individual Coaching, Expertly Designed Manuals / Power-Point Presentations / Follow-Up Programs.
Our clients include: